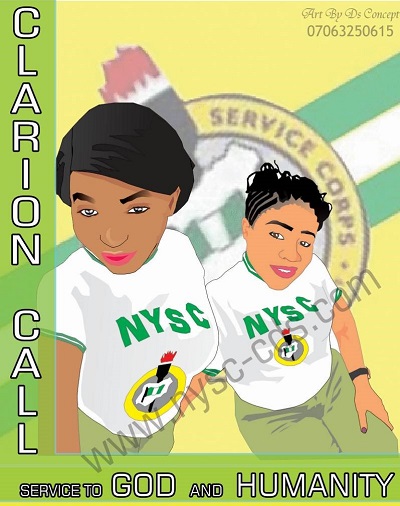 Commonly available jobs for NYSC members are jobs that do not require an NYSC discharge certificate. They can be gotten both online and offline.
Something had prompted you to serve. If I may guess, you have tried to get a job but you were denied because you do not have an NYSC discharge certificate.
This is why you are here.
Well, you are in the right place.
This article will discuss commonly available jobs for you even without your discharge certificate as an NYSC member.
Commonly available jobs for NYSC members:
Lower Certificate Jobs:
This category of vacancies is not intended for graduates with BSC or HND. This class of jobs is only open to holders of National Diploma (ND), NCE, or SSCE.
These people are not expected to have served so they won't need discharge certificates to be employed.
You can apply with any of the listed certifications and be employed while you are still serving.
Interns or Fresh Graduate Jobs:
These vacancies are usually open to undergraduates or fresh graduates.
The employer is aware that they have not completed their studies or just coming out of school (yet to serve). So, they do not ask for an NYSC discharge certificate.
Most times people who have so many degrees but find it difficult to land a job resort to making use of their least degree to get a job under this category.
For instance, a bank might want to employ ND and NCE holders on these terms, there is no need for a discharge certificate. This is another opportunity.
Apart from the aforementioned job types, some companies may not necessarily need you to have served before they can employ you.
They want a graduate that can execute the task he/she was employed for. If you can, they employ you with or without a discharge certificate.
Examples of such companies are:
Marketing companies

Construction companies

Manufacturing companies

Private secondary schools.

Tech companies.
Finally, to work in these companies does not require a discharge certificate rather it requires what you can do as a person.
They are interested in your skills and not certification.
Also, this type of job gives you the opportunity for personal development especially when it is online.