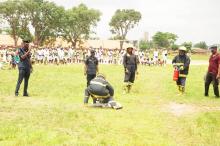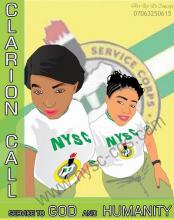 NYSC PPA – how to influence your posting from camp is a question that is on the lips of all corps members. most especially, those who have tried to influence posting immediately after registration but it didn't work.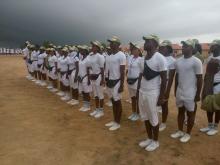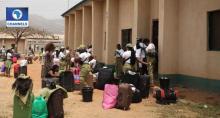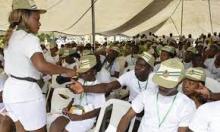 NYSC orientation camps and location nationwide is an essential issue, especially for prospective corps members.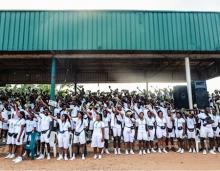 How to prepare for NYSC orientation camp is a question that almost all graduates ask and this article is set to answer it. preparing for the NYSC orientation camp is easy but not easy because if you go half hazard, you may never enjoy the experience.
UNILAG NYSC 2018 Batch 'B' Mobilization List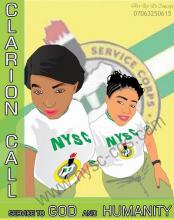 idnabuk
May 21, 2018
The Students' Affairs Division of the University of Lagos (UNIALAG) has released the list of graduates/prospective corps members (PCM) for the 2018 National Youth Service Corps (NYSC) Batch 'B' Mobilization Exercise.
UNILAG prospective corps members can now verify their personal data and send complaints (if any).
All graduates/prospective corps members (PCM) are advised to confirm their inclusion and details from the link below: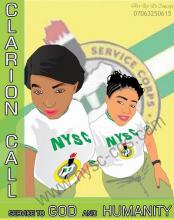 The Governor of Gombe State, Governor Ibrahim Hassan Dankwambo, has appealed to National Youth Service Corps (NYSC) members posted to different parts of the state for their primary assignments to accept the postings in good faith.
He promised that the state government has put in place a reward system to honour deserving corps members who excelled at the end of the service year.
Dankwambo spoke through his Deputy, Charles Iliya, during the official closing ceremony of the 2018 Batch 'A' orientation course for corps members deplo
1,596 Corps Members Reject Serving in Adamawa Over Insecurity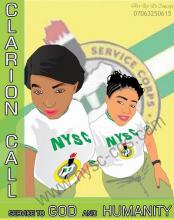 idnabuk
May 14, 2018
About 1,596 corps members of the 2,126 posted to Adamawa state under the 2018 batch "A" for the National Youths Service Corps (NYSC) scheme have rejected their postings to the state.
Mallam Abubakar Mohammed, the coordinator of NYSC in the state, made the disclosure in an interview with the News Agency of Nigeria (NAN) in Yola on Wednesday, May 9.
The coordinator said that those that rejected their postings had sought redeployment to other states based on insecurity, marriage and health grounds.
M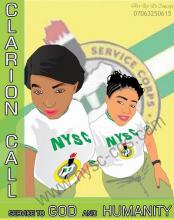 The FCT Board of the National Youth Service Corps (NYSC) has stopped the sale of alcoholic beverages to corps members in the camp during orientation.
Mr Oladimeji Hassan, the Chairman of the board, made this known in an interview with newsmen at the Closing Ceremony of the 2018 Batch 'A' Orientation Course in Abuja on Tuesday, 7th May, 2018.
Hassan said that the decision to stop the sale of alcohol during the mandatory three weeks orientation camp in the FCT was to enable corps members perform optimally.
&nbsp
Subscribe to Orientation Course