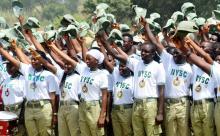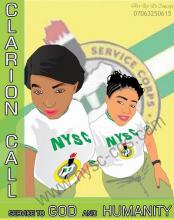 NYSC PPA – how to influence your posting from camp is a question that is on the lips of all corps members. most especially, those who have tried to influence posting immediately after registration but it didn't work.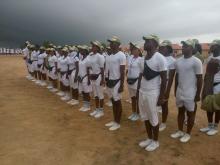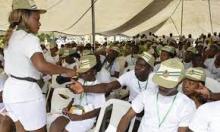 NYSC orientation camps and location nationwide is an essential issue, especially for prospective corps members.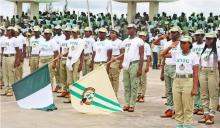 How To Start Life After NYSC Service Year is something worth planning for ahead of your Passing out ceremony. Let me take you on a talk on how about Starting well!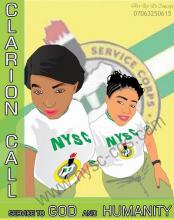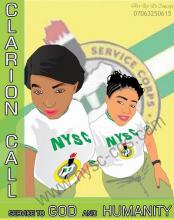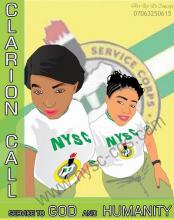 correction of date of birth on the NYSC portal is now possible. the scheme has made provision for this on your dashboard.
Commonly Available Jobs for NYSC Members.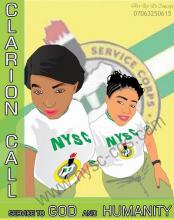 cynthia
Jun 3, 2022
Commonly available jobs for NYSC members are jobs that do not require an NYSC discharge certificate. They can be gotten both online and offline.
Subscribe to NYSC How-to